Catching up on movies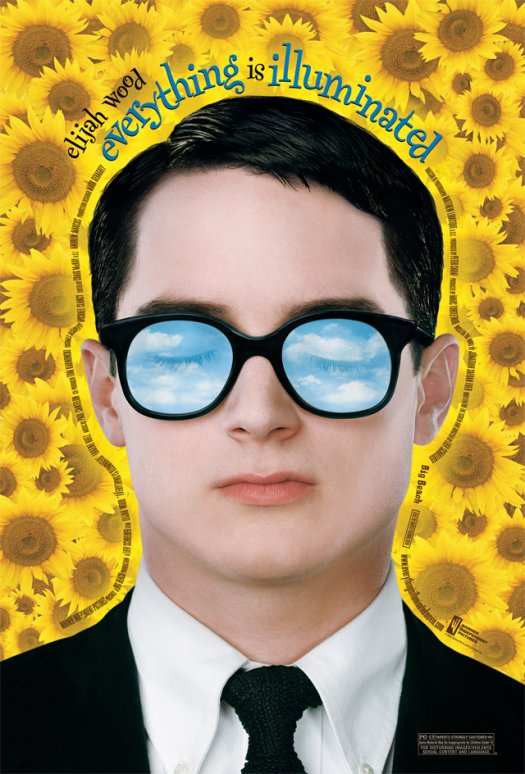 With TV shows still on winter break I've been catching up on my Netflix.
Earlier this week, I saw "Everything Is Illuminated." I'll have to make this one of my back-shelf picks. It's a delightfully quirky film about how a man's search for his heritage leads to another family's revelation. As he did in "Sin City," Elijah Wood proves he can do more than Frodo.